I am an independent construction specification writer. (I write construction project specification - more info about me below).

I use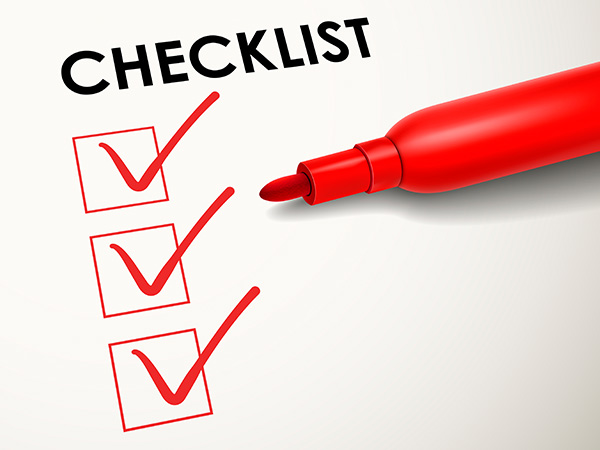 "smart" check-list. You can also scan this QR code on your iPhone:




We transform spec writing with the use of "smart" check-list.

Architectural specification writing is a particular strength of ours.
Please contact us today to discuss your project requirements, and we will be happy to collaboratively assist you and your staff with our expertise.
We can help you with concise language to ensure completeness and accuracy of your document preparation efforts.

My mentor; Roger Cormier, CCS of DMJM has taught me the "Q & A" method that is the genesis of my current checklist method.

My philosophy: Specs should be produced as efficiently as possible, both in time and money.
This can be accomplished by using the "smart checklist" method.
You can avoid investing unnecessary time and money by using this smart check-list.
Don't try to complicate the spec by adding something that actually belongs on the Drawings.
For example, don't specify "where" a particular product is used; that "where" information belongs on the Drawings.

10 Best Reasons to work with us: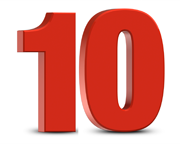 1. Fixed fee. Your project budget will not bleed due to re-working specs. Fixed fee includes CD, backchecks, and addendum.
Written proposal explains what is included and not included in the fixed-fee proposal.
2. Quick service and on-time delivery. (We understand your profit is tied to Owner's schedule).
3. We offer valuable resource of product knowledge and contacts to local product representatives.
4. Qualified and certified: CCA, CCCA, LEED AP, EIT, MCP, and MCTS.
5. Computer savvy (MS Word, FTP, DropBox, BlueBeam, and PDF).
6. SpecsIntact. (military software)
7. The second set of eyes from spec writer's point of view.
8. Spec process is explained upfront to all design team members. We highly suggest using the "smart checklist" method.
9. Progress project specs are available for review.
10. We become your virtual in-house spec writer without the overhead.

Zoom Meeting Request - 15 minutes Is there a fit? Web conferencing details provide upon confirmation. Looking forward to our conversation. Talk soon!

9 Design faults to avoid: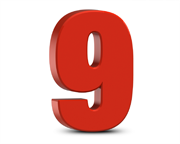 1. Avoid project specs. Yes, you read it correctly. Avoid.
Specs should be provided only if Authority Having Jurisdiction requires it or only if extra fee is paid by the Owner.
It is best to have all materials called out on the drawings in a table format.
Do not have elaborate call-outs. Use short call-outs and have specific details in a table format. See screenshot below.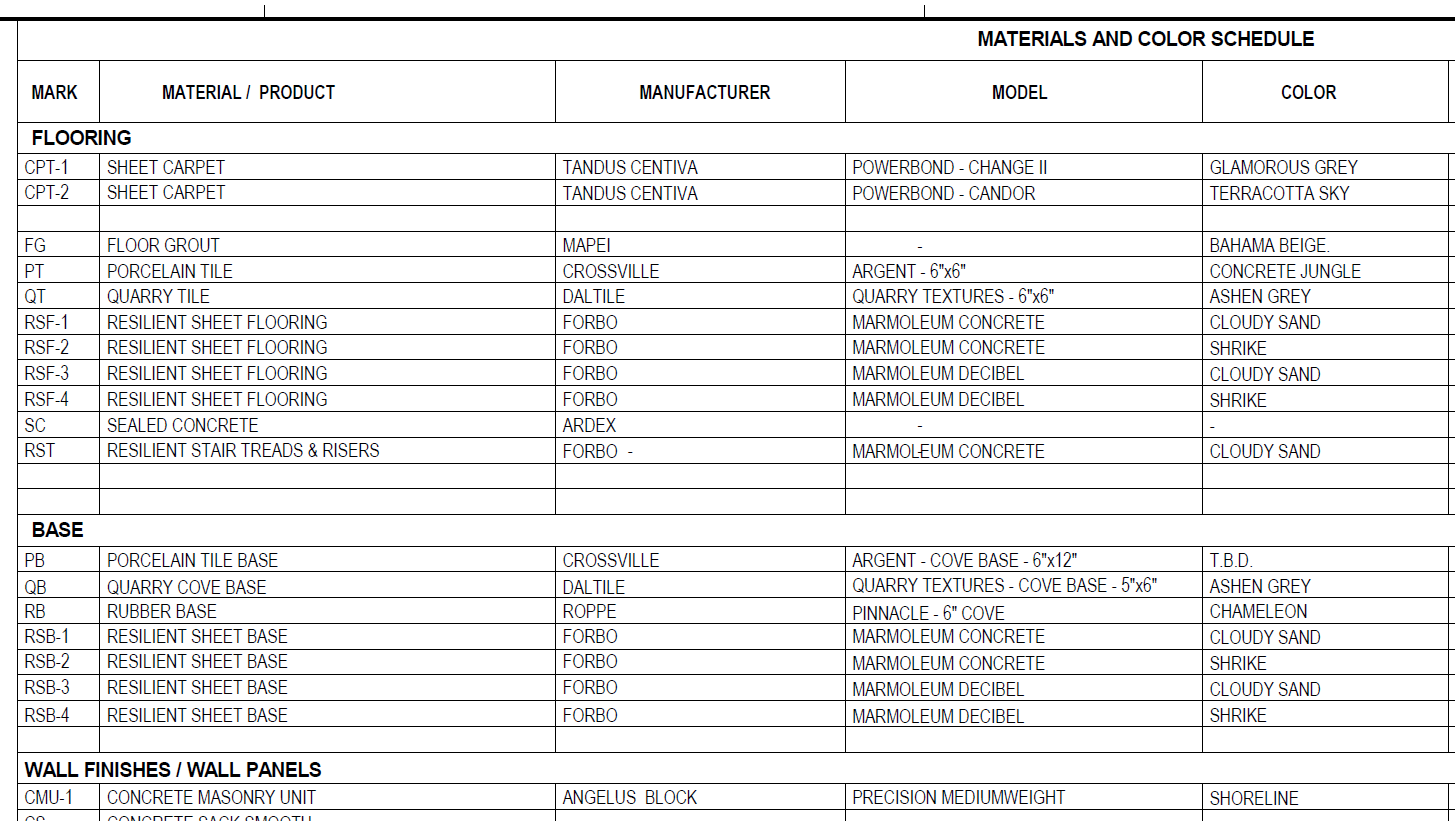 2. Table of content with a number of pages in the each section.
Why do we need this information? A number of pages in spec changes often, it changes whenever we make revisions.
They will be wrong anyway. I include which consultant wrote them instead. During construction administration, we can tell who wrote them easily.
3. I love the internet. Especially the email. Anything important should be emailed to me.
4. Don't rejoice if project schedule gets pushed back. You are now eating your profit.
5. No logic in the format of cutsheets, data sheets, etc. from each manufacturer. It has marketing, sales, data, opinions, etc. all mixed-in.
Please, provide only solid data that you can use to reject sub-par substitutions.
6. Ask the client/owner if project spec needs to be prepared using client/owner master specification. No sense waiting time using the wrong master.
Owner's master without automatic paragraph numbering is a disaster.
Please, if you insisted on using your master, do all of us a favor and spend some money and get it formatted with automatic paragraph numbering.
7. Messed-up Door Schedule. This single sheet affects multiple spec sections. Request a sample if you have question.
Doors and Frames should have separate columns for material and finish. Don't leave out fire-rating information. This is crucial.
8. Multiple progress issues with header change. Please leave the spec alone and just change the spec cover.
Inevitably, some consultant will still have an out dated header in bid documents. (I don't touch consultants' spec)
9. Architect-Consultant Agreement: Make sure your agreement includes book specs. Particularly "CSI 3-part" specs.
The scope of consultants' work should be spelled-out.
If architectural drawing said SEE STRUCTURAL, the structural consultant should cover it both on the drawings and on specs.

8 Best Reasons to use the "smart" Checklist method: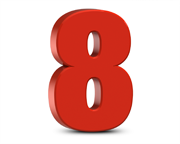 1. Specs always lag drawings. Use the checklist method to write specs as drawings are produced.
2. Drawings can't show everything. Use a checklist to convey design intent to spec writer.
3. The checklist is universal. Can be used by in-house spec writer or independent spec consultant.
4. Use the checklist as in-house corporate memory. Add products used over and over. This creates consistency.
5. Checklist minimizes forgotten details. Keep the list as a reminder of requirements.
6. Use as Go-to document for noting what has worked in the past and what has not.
7. Preparation of specification can be done remotely once checklist is completed (Anywhere in the world, thank you internet).
8. Tired of searching the web for suitable products? Don't spin your wheel, Don't Google, find it in the "smart" checklist instead.

"smart" Check-List




1. Checklist: What every Architect needs to fill out for a project - pdf
2. What is the most efficient way to write a specification? Use of checklist.
Best coordinated specs are the result of checklist method.
Don't start designing without reviewing this checklist.
3. You can not find what I need in the checklist? What can you do?
You may choose other products not in the checklist. But, you better have very good reason such as:
a. You have personal experience using the product in the past, AND
b. Product selected is actually performing well as designed, AND
c. Architectural rep was helpful in assisting you in providing details, AND
d. Architectural rep was helpful in editing CSI 3-part spec for this project, AND
e. Architectural rep was helpful in selecting any optional items for this project, AND
f. Architectural rep was helpful in reviewing the submittals contractor submitted, AND
g. Proposed product is currently available and can be delivered within lead time required, AND
h. Proposed product is right for the current project.

Office Master



We subscribe to AIA MasterSpec and your project specs are based on this.

What is your next step?
1. Email or use Drop Box to send me progress architectural drawings in pdf.
2. Start compiling the checklist.
3. I will review and send you a written spec proposal in less than 24 hrs. If am in the office; less than 2 hours.
4. Sign-off on proposal
5. Start gathering electronic cutsheets (product datasheet). Treat this exercise as if you reviewing submittal during construction administration.
You want to pick out any options. It will be a change order if want it after the bid.
6. Determine spec format and master. Ask the client/owner if project spec needs to be prepared using client/owner master specification.
No sense waiting time using the wrong master.
7. Re-use the check-list for your next project. (Never the actual project spec).
8. Repeat the process.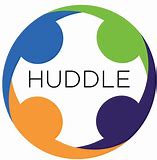 New project huddle: Once written proposal is signed (or before), we will set up an arch team/spec writer teleconference to kick-off spec process.
We will discuss among others:
1. "Walk me through the spec process."
2. Basis of design products. Use of checklist. Client may have standard products list we need to follow.
3. Div 1 - based on AIA master spec vs client specifics.
4. Consultants' specs.
5. Finish schedule.
6. Door Hardware spec and Door hardware sets are by door hardware consultant. (Free service from Assa Abloy, Allegion, or Stanley)
7. Project schedule and best mode of communication.
8. Start gathering electronic cutsheets (product datasheet). Treat this exercise as if you reviewing submittal during construction administration.
You want to pick out any options. It will be a change order if want to add after the bid.
9. When do we need a spec section for a particular product? Think dollars. For an off the wall $30 dollar product, probably not.
General rule is, if you are selecting a product with defaults, locate the item on drawings and identify model number and manufacturer.
If you want options, yes, we should have a spec for it.
10. Kick-off meeting is required for all new PMs and new clients. We can do this over the phone. It can take between 30 min. to an hour.
Spec Kick-Off Huddle (Meeting) Agenda: Agenda. We can do this before or after signing of proposal.
Zoom Meeting Request - 60 minutes Kick-Off Huddle Web conferencing details provide upon confirmation. Looking forward to our conversation. Talk soon!

Spec Review Process:
1. Progress project spec will be emailed to you in pdf at every milestone. (At least once at 50% for you to get some sort of comfort level)
2. You can markup progress spec and email back to me or you can upload to website like Bluebeam and collaborate.
3. As project matures, initial checklist goes away, and specs are in line with Drawings.

Big Data:
There is lot a talk about "big data" now days.
I have been "Slicing and Dicing" project product/material data over the years using the checklist method and here is what I found (aka success formula).
1. Avoid book specs and have everything spelled out on drawings. Espcially product-call outs.
Remember, out-of-sight, out-of-mind. Create drawings so that specs are viewed only when there is a problem.
Book spec should only be used when required by authority having jurisdiction.
2. Product call-outs are best handled as a table format. Create multiple columns and fill-out completely.
3. Have a firm wide check-list for staff to use. Add new products as researches are completed. Do not reinvent the wheel; don't waste time.
4. 50% of project materials will be carried over from previous projects if you do similar projects. - your area of specialty.
5. 25% of project materials require tweeking or selecting options that are different from previous project.
6. 25% of project materials are truely new. Do research and add this product to your master checklist as potential product for future use.
The idea is have a firm master checklist (as compare to master spec).
7. Finish schedule materials should be in one sheet. Do not repeat this product on individual sheets. - it will be a maintenance issue.
8. Toilet accessories schedule should identify Basis of Design model numbers from a manufacturer in a table format.

What I want from manufacturers? (do not leave any flank unprotected)
1) Have a great product.
2) Have an excellent website.
3) Have a great architectural representative (trusted advisor).

Bonus for manufacturers: What is an excellent website?
Give yourself a point for each of the following information found in your website.

1) Unique domain name.
2) Link to company LinkedIn page.
3) Contact info: Legal address.
4) Contact info: At least one real name with vCard.
5) Contact info: Phone number.
6) Contact info: Email address.
7) Product CSI 3-part spec in MS Word.
8) Product CSI 3-part spec in PDF.
9) Product CAD details in DWG.
10) Product CAD details in PDF.
11) Product CAD details in BIM.
12) Product datasheet in PDF.
13) Product submittal sheet in PDF.
14) Product installation instructions in PDF.
15) Product installation instructions video and linked to YouTube.
16) Architectural binder in PDF.
17) Quick-ship products.
18) Long lead time products.
19) LEED contribution categories for products.
20) Product category comparison charts.
21) Product price range comparison chart.
22) Photo gallery of completed projects- organized.
23) Brief company history.
24) Brief company founder history.
25) Made in America.
26) QR codes for each documents.
27) Help me chose (when to use what) information.
28) Warranty information.
29) Website updated at least every month.
30) Product test information.
31) Frequently Asked Questions (FAQ).
32) Information found on website is true fact.
33) You are a manufacturer, not a store.
If you scored 33 points, you have an Excellent website for Architects. Congratulations. However, if you have less than 33 points; go, you know what to do.
I can help you on Specs.
Select clients: Acoustical Surfaces, IWTACC, Merlex, Pacific Bulletproof, SolarChoiceHeat, etc.
Ask about limited time offer of COVID-19 special pricing.

Bonus for reps: Who are great architectural representatives (trusted advisors)?
They have following qualities: Reps, give yourself a point for each of the following.

1) Total product knowledge (inside out, upside down).
2) Knowledge of how products are specified
3) Knowledge of how products are detailed on drawings.
4) Knowledge of how "consultively" selling is played.
5) Knowledge of competing products.
6) Be available.
7) Understand that Architects needed answers yesterday - be quick.
8) Have profile on LinkedIn and be an active participant promoting your products.
9) Have CSI CCPR designation.
10) Be LEED accredited professinal.
11) But most of all, be honest.
If you scored 11 points, you are a great rep. Congratulations. However, if you have less than 11 points; go, you know what to do.

Los Angeles Architectural Representatives (Trusted Advisors) Finder: See screenshot below.Los Angeles Architectural Rep Finder



Introducing David Byun, CCS, CCCA, LEED AP:
In the past 25 years, I have worked with and learned from the best from PMSM Architects, Perkins + Will, DMJM / AECOM, P2S Engineers, and J.A. Jones Construction Co.